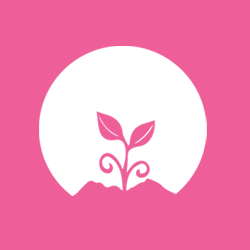 We Got You
Working where and when it's best for our clients.
Let it Grow
We want to see your ideas bloom. Committed to working with you on projects big or small.
Driven by Purpose
We work with clients with a purpose we can get behind. 
Having worked as a designer for over 10 years, Belinda had the advantage of working independently with clients, to acquire a deeper understanding of what the client require to produce something that best represents their company. Belinda explores new levels of artistry with excellence in every project. 
That is what makes Trema Design a unique agency for all of your creative ideas to come to life. If you want branding that will never be forgotten, Belinda can make your concept become a reality. She prides herself with her reliable and stress free nature.  Her personal touch expressed through her work is unmatched.
Driven by Purpose
We exist to change the lives of the young creative people through opportunities and workshops joined with other creatives professionals within the industry, There are many young people who have a passion for design who have not been successful through the educational system to realise the full potential, of there skills.
Our aim is to provide the access and experience to young people. Choosing to partner with us with your amazing product will also provide an opportunity for a young person to get a taste of working alongside a team of creative professional. Or facilitating funding towards a creative workshop for young people. We want to create a remarkable experience for the young creatives.